How Did Eyeglasses Become the Coveted Eye Accessory?
Magic Glasses: A Look at Their Transformation and Popularity
Prescription glasses were ironically shunned in the early 1930s and 1940s. If you had to wear glasses, then wearing oversized frames were the common norm.
Gradually, these pair of optical instruments came to be worn at fashion shows and international events in the post War period. These glasses became no more a medical need but an essential style statement that walloped the masses.
Early Years
When you buy prescription glasses online, you do not wear a dreary vision correcting machine. Glasses can be cool and swanky. A must wear faddish accessory that uplifts your personality and strengthens your public demeanor. In fact, those who have near perfect vision, also wear glasses for a sense of sartorial brilliance.
Glasses have truly evolved from being a mark of geeky chic to being an elegant piece of jewelry that is flaunted on red carpets and the fashion ramp. This paradigm shift occurred in the last two decades.
Let us break the curiosity surrounding the most coveted piece of facial furniture:
Breaking the Mold
When you buy designer sunglasses online, you buy into luring choices that break the mold. The optical market is now flooded with variety of eyewear that is simply too irresistible. The wide assortment of choices can leave you in disbelief.
At Optically, we listen to our customers intently and market eyewear that matches your personality, profession, fashion style, face shape and skin tone. When you buy titanium eyeglasses online, you help accentuate your look at parties and professional meetings.
With the best glasses that enhance your appearance, these must haves are a perfect accessory that spices up your personality.
Starry Appeal
With prescription sunglasses, Hollywood celebrities are embracing a new fad that is now turning into a notable fashion. Nerdiness has given away to retro inspired chic. Runway models sport the best fashions in the industry and this vision correcting apparatus has seen an unprecedented popularity.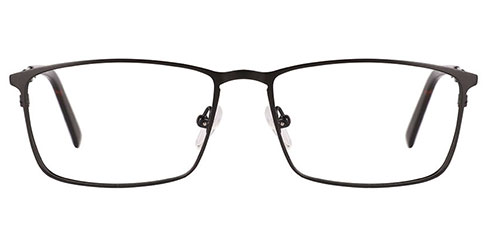 Spoilt for Choice
At Optically, we offer you bespoke glasses that are light and comfortable and feels like wearing almost nothing at all. Each of our frames is crafted with care and both men and women can make a huge impression by wearing these.
You can experiment with a wide range of frames available online in our catalogue and most of these frames come in handy at affordable prices.
The cutting edge designs are sure to make a big statement when you put them on. Your vision correction device of yore is transformed into a fashion accessory that is unmatched!