Men's Eyewear Trends At Optically!
In the conquest of style, men's glasses are the real fashion statement. It's always better to revamp your wardrobe every season. And since it's summer, we want all the men in Canada to soak up the sun in style. Whether you are on a jungle safari or driving to your workplace, Optically has all the latest glasses styles.
We've rounded up the best men's eyewear trends for 2017. If you're looking for new glasses to go with office outfits or a pair of Rx sunglasses to stroll in the streets, we've got you all covered.
1. Aviators sunglasses
Aviators are the evergreen classic style of frames. Be it any face shape, aviators sunglasses look fabulous on men. Take a look at the wide collection of aviators prescription sunglasses from Optically. We have them in gunmetal, plastic, acetate and titanium finish!
2. Tortoiseshell frames
Planning a new adventure? Our collection of tortoiseshell frames in light and dark tones will do a lot of justice to your outfit. Be it on a trekking or safari, wear these tortoiseshell glasses and pronounce the wild side in you!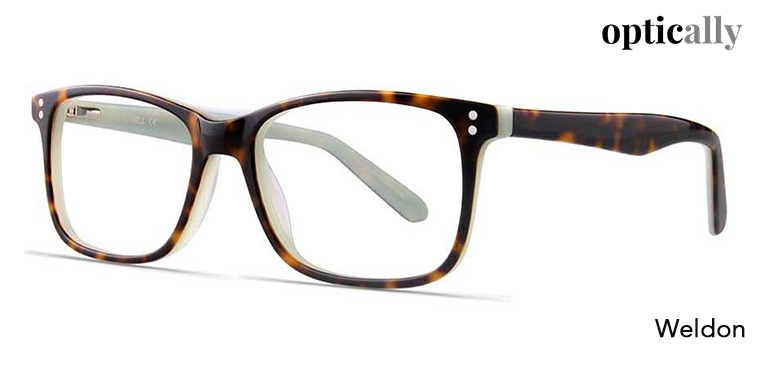 3. Transparent glasses
The new rage in the world of eyewear is the transparent glasses. Clear glasses can be the coolest pair of accessory. Buy them from Optically at surprisingly low prices. We have transparent glasses in many colours, designs and shapes!
4. Titanium glasses
If you are a glasses wearer, then go for titanium glasses. They are featherlight and look really sophisticated. We have titanium eyeglasses in round, square and rectangular frames. Shop for titanium glasses online in latest designs from Optically!
5. Wayfarers sunglasses
Wayfarers in bright colour frames will add a lot style vibe this summer. Explore a wide collection of wayfarers sunglasses for men from top brands. Buy them at Canada's lowest price and stay in pace with latest trends!