Fresh Arrivals: German Design Inspired Munich Glasses At Optically!
Now all the Canadian shoppers, get the latest pair of eyeglasses and prescription sunglasses online. Optically, is brimming with the German design inspired Munich glasses frames. The designs are entirely made to gain attention and provide a comfortable fit. Get the new optical style this autumn with Optically. Choose from minimalistic round glasses to stylish rectangular frames all at Canada's lowest price.
Two-toned effect, a collaboration of colours, matte finish, wood-work finish, sleek metals, wired frames, and double bridge finish prove these designs are made for a balanced style statement. While the overall bespoke work remains intact, go ahead and choose your fabulous pair of glasses online. Take a peek, below!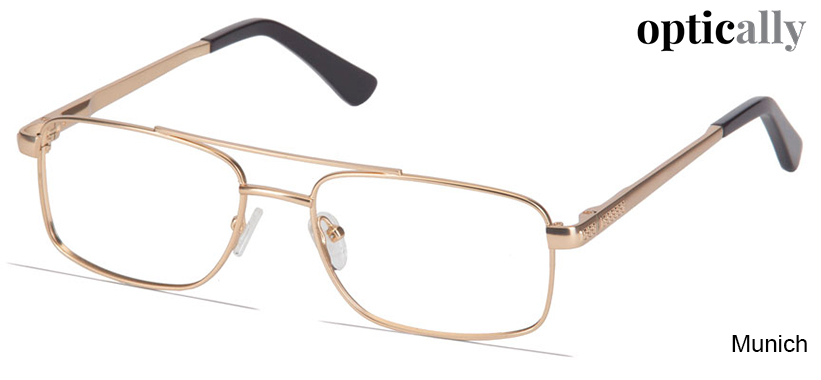 These German design inspired men's glasses and women's glasses are readily available on our website. This season we thought to introduce an array of eyewear that has an out-of-the-box pattern with multi-tones. Also, get the showy and sophisticated silhouettes that will leave you wanting for more!
Just go ahead and place the order for the frame you like. If you are prescription glasses wearer, then fill in your prescription, and we'll send across the customised pair of glasses to your doorstep. All our glasses are of premium quality finish, so at Optically you are covered by 100% delight or take all your money back guarantee!